RIDE Inc. has the Products and Parts for a Safer Site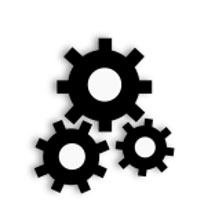 The Parts List from RIDE Inc provides the knowledge about our systems you need to maximize site safety during a critical event.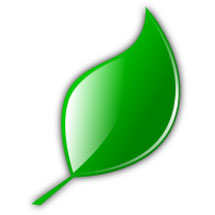 Environmental & Safety Products
Environmental and Safety Products offered by RIDE Inc protect people, property and the planet.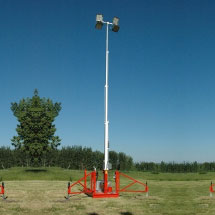 Lighting Products from RIDE Inc ensure your workers have powerful, dependable illumination to operate in 24/7 for safety, efficiency and enhanced productivity.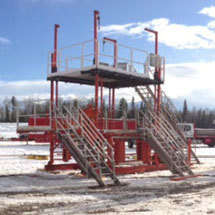 Wellhead Servicing Platforms that are available from RIDE Inc provide a safe working environment for maintenance and completion procedures.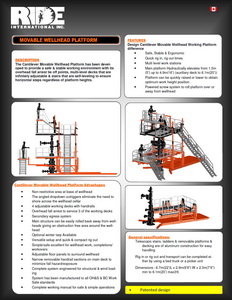 Ride Inc. International Brochure
More great wellsite products including lighting systems and more!